Apex factoring clients receive payment within minutes after we purchase their freight invoices. No other trucking factoring company offers this type of payment, so no one pays you faster – guaranteed!
Start Factoring
The new blynk® payment service is a proprietary digital payment system that allows Apex Capital Corp to pay their factoring clients faster. Now, blynk® brings speed, ease, and safety to managing your trucking company's cash flow. No more waiting hours or days for money to show up in your bank. With blynk®, funds appear in your account within minutes.
Get Paid Fast
blynk® gives Apex clients the option to receive payment within minutes through bank debit cards, Zelle®, PayPal, Venmo, or direct DDA transfer. blynk® will continue to add to its financial network, with development already underway to integrate other popular digital payment service platforms.
Read More
Receiving payment with blynk® is faster and easier for Apex factoring clients:
Receive payment in minutes after freight invoices are processed
No incoming wire fees at most banks
Money goes right into your bank account
Funds available for immediate withdrawal
Supported by most financial institutions nationwide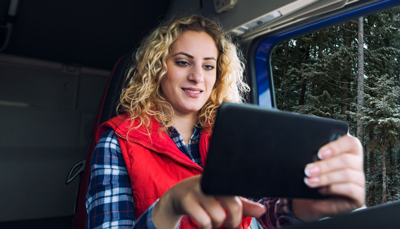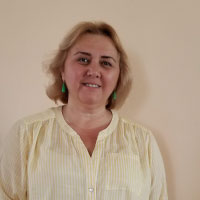 It really has made getting paid fast even easier.
V & O Logistics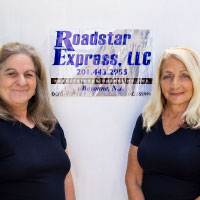 They have now taken their A+ service to another level by providing a quicker, less costly funding option through their new platform, blynk®.
Roadstar Express LLC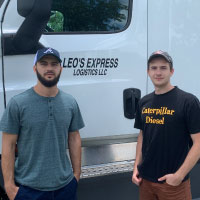 The whole process is saving us a significant amount of money every month.
Leo's Express