The Fastest Funding in Freight Factoring
Apex Capital is the best freight factoring company for small trucking companies to large fleets. If you're looking for a way to improve cash flow, check credit on your customers, save on fuel, and much more, a full-service freight factoring company is your solution. Plus, those who qualify can use our 24/7 Factoring service to get paid anytime, anywhere through blynk, including nights, weekends, and bank holidays.
24/7 Factoring - nights, weekends, and bank holidays
FREE fuel card with huge discounts on fuel nationwide
Fuel credit lines starting at $2,500 when you factor with Apex
FREE Mobile Factoring™ App to get paperwork uploaded fast
FREE, unlimited, 24/7 credit checks on brokers and shippers
Upload invoices fast and easy online
Recourse and non-recourse factoring options
FREE unlimited access to our load board, NextLOAD.com
Professional collections on factored invoices
Low, competitive rates with same-day and next-day funding options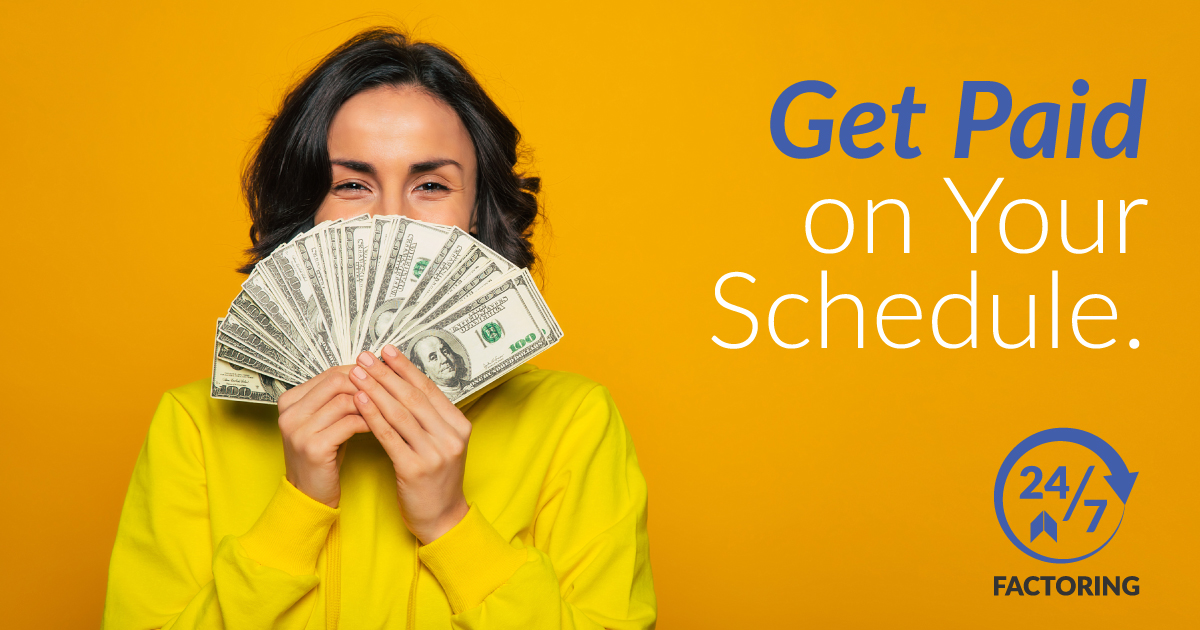 Apex Factoring Offers World-Class Service
When you call Apex, our knowledgeable sales team will learn about you and your trucking company's needs. They will explain how factoring with Apex works and answer all your questions.
We have tools and services to provide value to all trucking companies. Whether your trucking company is large or small, new or experienced, and especially for those hauling any type of freight you can benefit from the legendary service Apex provides to help you grow and thrive.