blynk® provides another level of immediate cash flow management for Apex factoring clients across the country. blynk's initial launch gives Apex clients the option to receive payment within minutes through bank debit cards, Zelle®, or direct demand deposit accounts (DDA) transfer. blynk™ will continue to grow its fast and broad financial network, with development already underway to integrate additional digital payment service platforms.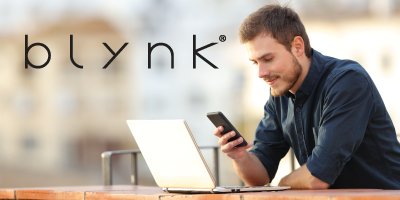 blynk® funding with Zelle®
There are several funding methods available on the blynk® platform depending on your bank and preferred method. Funding through Zelle® is available to business accounts at these major banks throughout the United States as well as many regional banks and credit unions.
blynk® funding with DDA Transfer
Funding through DDA transfer is available at these and many other banks.
blynk® funding with a debit card
Funding directly to your debit card is widely available. Limits and restrictions vary by banking institution.